TRIP SAFELY!
In the lead up to festivals and nightclubs returning this summer
I wanted to contribute towards harm reduction by collaborating
with The Loop to produce a summer campaign. The Loop operate
as a not for profit drug safety, welfare and harm reduction service.

I felt that motion design could transfer well into the festival scene.
I have created a combination of animations, motion graphics and
kinetic type which will be screened to a live audience in between
festival acts.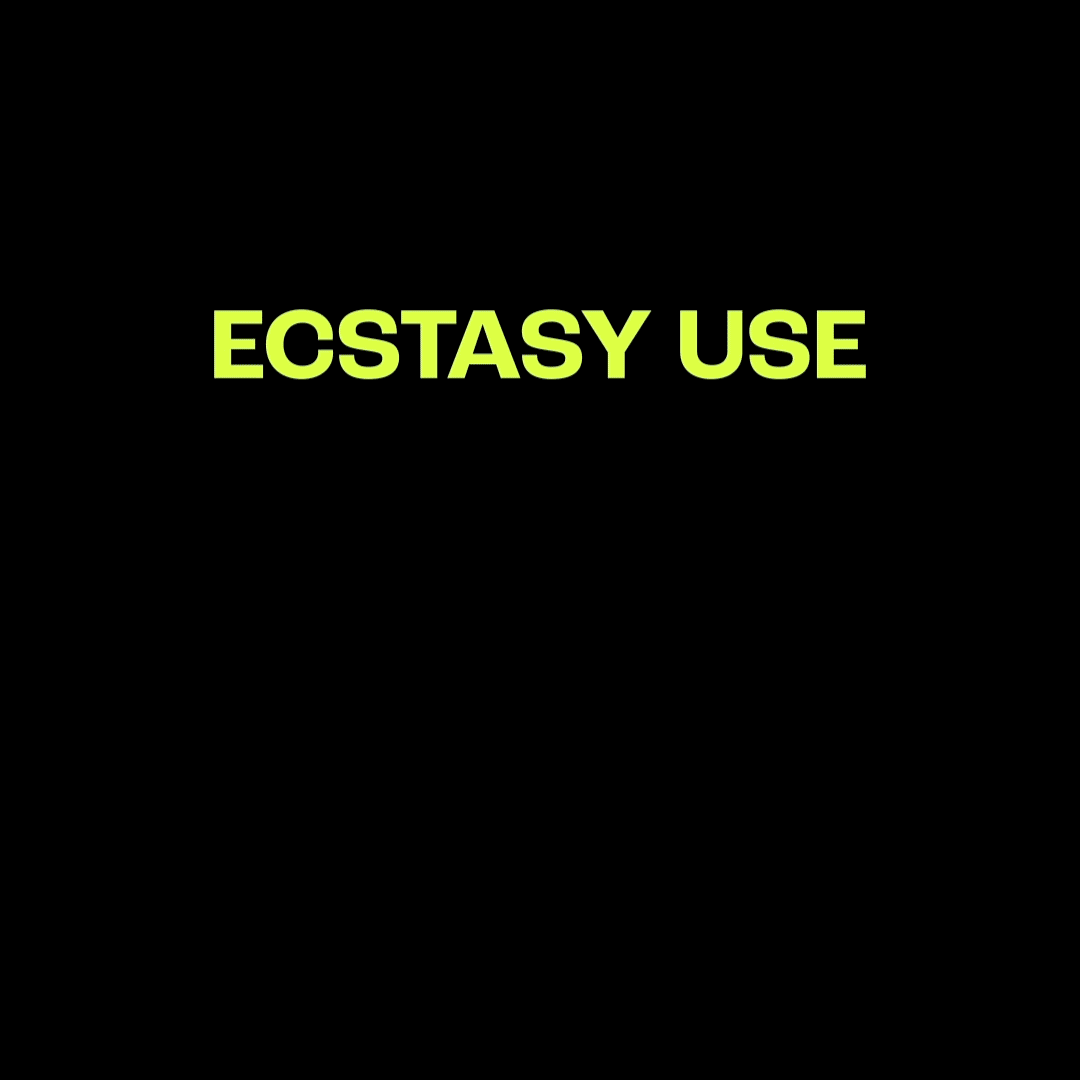 These visuals have also been broken into more digestible GIFs
which will run across both The Loops and the METROS platforms
the week before nightclub reopen.
Summer campaign posters pasted around the city.
As I think it's important to make harm reduction
accessible to everyone
.